 Professional & Reliable Treatment
Getting Your Lifestyle Back. Let's Get You Back to the Life You Love.
How Can Chiropractic Care Help You?
We are dedicated to not only treating our patients but teaching them how they can help maintain their Body Balance for optimal health and wellness. We offer Complete Chiropractic Care for our patients. We use modern techniques to address any symptoms present with the goal of alleviating those, plus improving overall improvement in health and wellness. Lukas Health Center is your source in Acworth for fibromyalgia treatment, migraine treatment, back pain treatment, and more.
The History of Chiropractic Care
The word "Chiropractic" is derived from the Greek words "cheir" (hand) and "praktos" (done) combined to mean "done by hand." It was chosen by the developer of chiropractic care, Daniel David Palmer. In 1895, D.D. Palmer performed a chiropractic adjustment on a partially deaf janitor, Harvey Lillard, who later reported that his hearing had improved due to the change.
D.D. Palmer opened the first chiropractic school two years later, and in the century since, chiropractic professionals have used spinal adjustments to help people prevent and cope with back pain, carpal tunnel, muscle strain, headaches and migraines, and a variety of other physical ailments. Millions of people benefit from the work of Dr. Palmer today.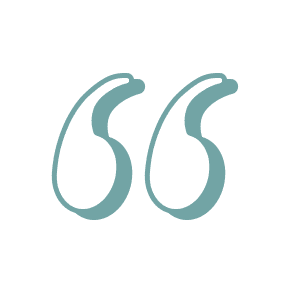 "I came in with pain in my left hip which ran down my left leg and into my foot. I couldn't stand to sit long at a time and exercise was painful. After 7 weeks I have no pain in my hips or legs. I feel great!"
Amanda M.
"I have been going to chiropractic since the early 80's. After adjustments over a period of time the symptoms of lower back pain and stiffness would occur. After Upper Cervical Care I could feel the congressional healing taking place in the body. Numbness...was eliminated... Thank you for your very personal care and attention to my needs."
Russell W.